What it say's about the game:
Special multiplayer edition of Postal 2, Share the Pain offers four multiplayer types:
Snatch: "featuring the Postal Babes!" Snatch the enemy's babe and score;
Grab: 10 bags, each makes you stronger than the last;
Deathmatch: Choose from 25 characters including the Gimp and Gary Coleman;
Team Deathmatch: Choose from 19 outrageous teams including Team Taliban and The Rednecks.
The game features 14 levels including multiplayer enhanced variations on landmarks, customizable game settings and a full-fledged level editor.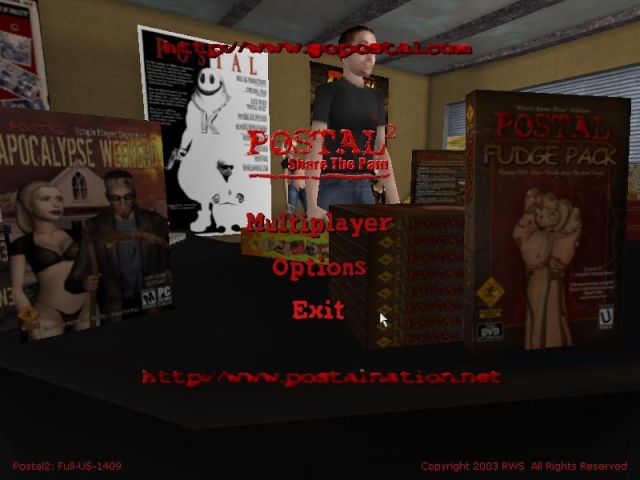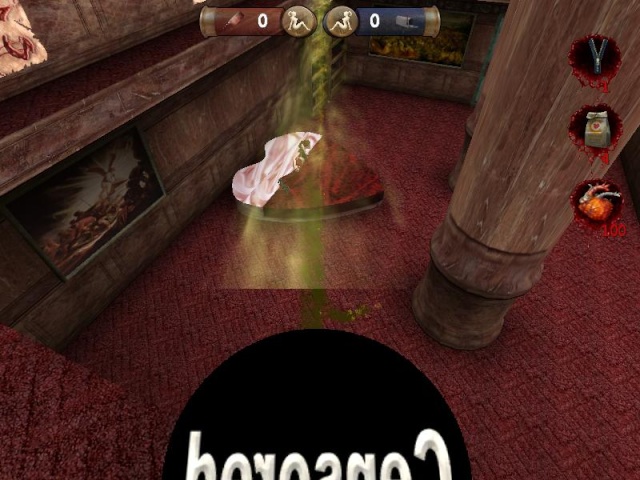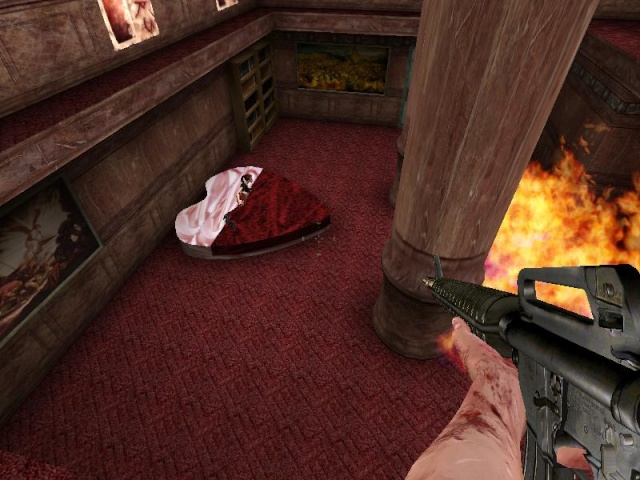 Give it a try, ill look forward to kicking you in the face!! lmfao...
_________________